Education & Work Experience
I work as a Registered Clinical Counsellor with the BC Association of Clinical Counsellors. I also hold the Approved Clinical Supervisor (ACS, Provisional) designation, recognizing my skill and experience providing clinical supervision and consultation. I completed my undergraduate degree in psychology at the University of British Columbia. In 2011, I graduated with a Master of Arts degree in counselling psychology from the Adler University.
I have over twelve years of experience working in the mental health field ranging from social work to individual counselling and group therapy. In the last few years, I have also dedicated time to adult education through my teaching roles at a Naturopathic College, Crisis Line and most recently at the Adler University as Adjunct Faculty. In these various roles as a helper and an instructor, I have had the privilege of working with diverse populations presenting with myriad life circumstances.
Among many personal values, one that I hold close to my heart is life long learning. I continue to seize opportunities to acquire different and better ways of working with people. No amount of education will make me an expert on your life; however, I believe it's my professional responsibility to stay informed on current counselling and teaching methods. As such, along with formal education, I regularly consult with peers and seek clinical consultation from accomplished therapists in Vancouver.
---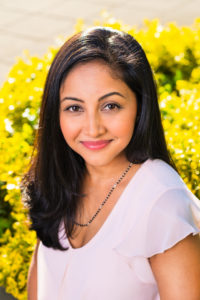 About Me
In my spare time I enjoy reading, traveling, baking, biking and spending time with friends and family, including my partner and our two children. My idea of fun is connecting with loved ones through laughter, storytelling and a good meal (especially dessert!). I have a background in various dance forms; however, I spent several years training and later teaching Bharata Natyam Dance. These days I am able to incorporate movement into my life through structured work out classes or running after my kids on the playground.
Raneeta is an approved provider with the BC Crime Victim Assistance Program and an Approved Clinical Supervisor (ACS, Provisional) through the BC Association of Clinical Counsellors.
---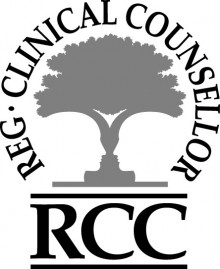 "A designation of BC Association of Clinical Counsellors"