Education & Work Experience
I work as a Registered Clinical Counsellor with the BC Association of Clinical Counsellors. I completed my Undergraduate degree in Psychology at the University of British Columbia. In 2011, I graduated with a Master of Arts degree from the Adler University.
I have over ten years of experience working in the mental health field ranging from social work to individual counselling to group therapy. In the last few years, I have also spent time teaching counselling courses to students of Naturopathic Medicine.  Currently, I am co-teaching an 8 week training program for volunteers involved with Chimo Crisis Services.  In these various roles as a helper and an instructor, I have encountered a diverse range of people faced with a variety of different challenges in their lives.
Although, my formal education was completed over 10 years ago, my curious nature still leads me to seize opportunities to learn different and better ways of working with people. No amount of education will make me an expert on your life however I believe it's my professional responsibility to stay informed on current counselling methods and research.
---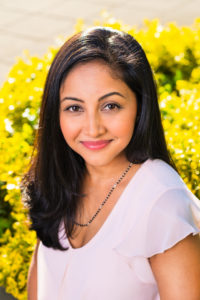 About Me
In my spare time, I enjoy reading, hiking, traveling and spending time with friends and family, including my partner and our two children. My idea of fun is connecting with loved ones through laughter, storytelling and a good meal. I have a background in various dance forms, however, I spent 10 years training and later teaching Bharata Natyam Dance through the Mandala Arts and Culture Society. The people closest to me would describe me as a fun-loving, nurturing, sincere, transparent and spunky lady.
Raneeta is an approved provider with the BC Crime Victim Assistance Program
---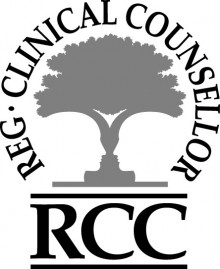 "A designation of BC Association of Clinical Counsellors"