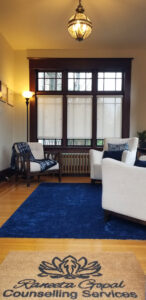 Booking Process
I offer first time clients a free fifteen minute phone consultation. This time is meant for us both to see if we might work well together and for us to discuss your counselling needs. I'm happy to answer questions you may have about my experience and therapeutic approaches.
This would be a good time for you to explain your reasons for seeking counselling and identify some possible outcomes you'd like to achieve. During this consultation, no therapy will take place as it is simply an opportunity for you and I to get to know one another.
Please note that you can take time after our phone consultation to make an informed decision about whether or not you would like to proceed with a therapy session.